As we reflect on our 85 years as Merseyside Civic Society we are delighted to offer two very different short talks at this anniversary event:
In 'Have we offended the Gods?': Liverpool in the 1930s Professor John Belchem, current chair of MCS, explores the 1930s which were critical in Liverpool's downward trajectory as the local unemployment rate remained resolutely above 18 per cent, double the national average. The hardship notwithstanding, Merseyside was not designated as a depressed area. Disadvantaged in the new economic geography of interwar Britain, Liverpool sought somewhat belatedly to redefine and reposition itself. The requisite adjustment was hampered by several factors: residual 'heritage' pride in the former maritime mercantile second city of empire; continuing cross-river and wider regional geo-political tensions; backward-looking sectarian city politics; and intensifying racial disharmony aggravated by eugenics and social science. Such was the context in which the Merseyside Civic Society was formed.
In ' Growing up in a mixed heritage family in L1/L8' Community activist, Ray Quarless, explores his family lineage from his Great Grandfather's arrival in Liverpool from Jamaica in 1868 to the current time. With Liverpool having a Black presence for over 300 years, it's imperative to recognise its significance to the social, cultural, political and economic development of the Liverpool City Region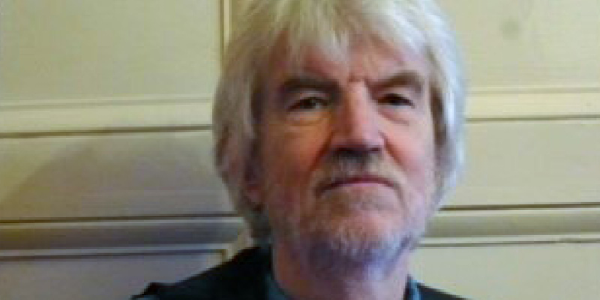 Professor John Belchem
John has published extensively on the history, culture and character of Liverpool, his adopted city for the last 40 plus years. Through media appearances and civic engagements, he has enjoyed working at the interface of academic history, public history and heritage, striving for the title of 'honorary scouser'. John was a member of the steering group which secured UNESCO inscription as an World Heritage Site, and later sat on the Mayor's Task Force which tried (alas unsuccessfully) to secure the status. He has served as President of the Historic Society of Lancashire and Cheshire; is currently Vice-President of the Society for the Study of Labour History; and a Trustee of Merseyside Buildings Preservation Trust and National Museums Liverpool. He retired some years back as Pro-Vice Chancellor and is now Emeritus Professor of History at the University of Liverpool.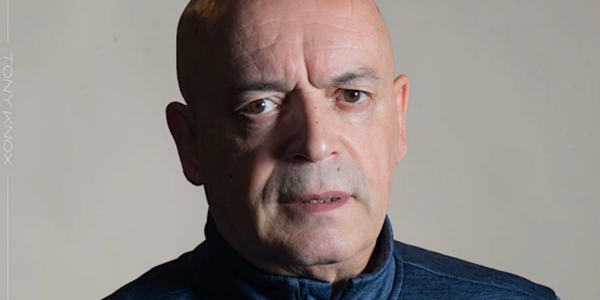 Ray Quarless
Ray has been a community activist in Liverpool 1 and 8 for over 40 years, working in neighbourhood development and renewal, through the conduit of social housing providers, vocational training and higher education establishments. As well as working in partnership with all the required stakeholders, at the local and statutory levels.
He is presently a co-director of the Heritage Development Company Liverpool – http://www.Afroliverpool.com) – which investigates and identifies historical community assets from Liverpool's Communities of Black Origin, then showcases them through the medium of exhibition. At present, he is heavily involved with National Museums Liverpool, as Co-Chair of the Respect Group, as well as representing the HDCL on several NML Waterfront Transformation Project committees, re-developing the International Slavery Museum, Maritime Museum, the Martin Luther King Building and the Canning Graving Dock(s).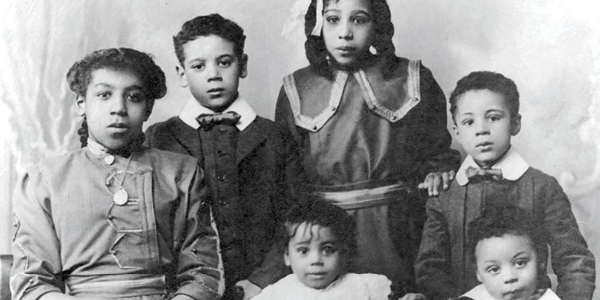 Accessibility Information:
The Kuumba Imani Millennium Centre is fully accessible. There is lift access to the first floor conference room.
Tickets:
Tickets cost £5 plus Eventbrite booking fee. This includes tea, coffee and biscuits which will be served from 5:30pm.
A £1.50 per head donation on the night towards the cost of refreshments would be much appreciated.
Public Transport
Bus routes 75, 80 and 86 (most frequent) from Liverpool 1 Bus Station
Photo credits: Ron Jones, LRO and Ray Quarless