Events
MCS organises a yearly programme of presentations, debates and visits designed to inform, challenge and stimulate discussion on a variety of topics of interest to our members.
Our virtual events are free to join for both members and non-members who register their attendance on Eventbrite.
Live events generally cost £5 per head per event to those registering on Eventbrite and include free refreshments wherever possible. However, we recognise that a small number of members may struggle to pay even this minimum fee and we are therefore happy to refund on request the fee paid (minus the Eventbrite fee) for those who actually attend. Simply have a word with the event organiser as you arrive and we will arrange the refund. Please note this is only available for those pre-registering on Eventbrite.
If you have suggestions for events or visits you would like us to organise please email: secretary@merseysidecivicsociety.org.
There are no upcoming MCS events at this time but we are pleased to promote the following:

Residents across Europe have started to protest about the number of tourists coming to their cities and making normal life impossible for locals. Liverpool is nowhere near that level of visitor saturation yet but we want to explore now how we can initiate a relationship with tourist professionals in the city so that we can develop and deliver a different strategy that means we can both benefit from the employment the visitor economy brings as well as add value to each visitor to the city who wants to experience Liverpool first hand.
The 2021 Seminar Series will happen across three evenings. We had hoped to use three tourism-related locations: the Arena, Convention and Exhibition Centre, Kings Dock, the prestigious Hope Street Hotel, and the Anglican Cathedral but due to covid restrictions we will be holding all 3 seminars in one location and we are grateful to the owners and Principal of LMA in the Met Quarter. Times are as usual 5.45pm for registration and refreshments (LMA student classes finish at 5.30pm so please don't arrive in the 10mins when the site will be very busy), 6.00pm start and 7.30pm finish. Registration is essential as we expect these seminars to reach covid-protocol capacity. International speakers will participate via Zoom but there will be a local panel at each seminar. These 2021 seminars will also be digital as well as in-person and so registration is essential so we can send a link to those who will follow the proceedings at home.
Seminar 1: Liverpool
Liverpool is the focus for our 1st seminar and we have various local personalities relating how they would host a visitor to the city region over a 48hr period. Amongst them are Frank Cottrell-Boyce, Ngunan Adamu, Jay Hynd, Jubeda Khatun.
Seminar 2: Porto
Porto is the city choice of our 2nd seminar and our speaker is Ricardo Valente, City Councillor for Economy, Tourism and Commerce. The local panel will contain Cllr Harry Doyle, Cabinet Member for Culture and Visitor Economy and Laura Pye, Director National Museums Liverpool.
Seminar 3: Copenhagen
Copenhagen will be the choice for our 3rd seminar and the speaker is Signe Jungersted, CEO and Founding Partner Group Nao. Local panellists include Mayor Joanne Anderson and Claire McColgan, Director Culture Liverpool.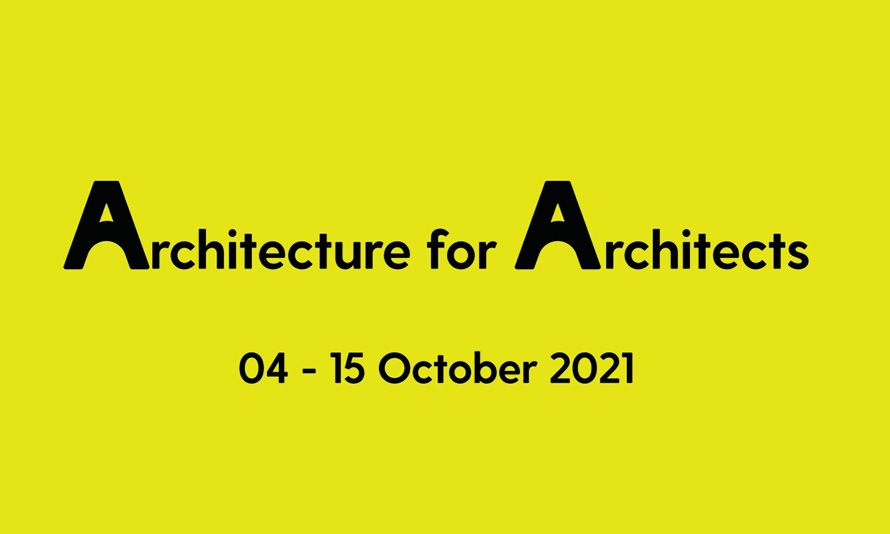 Taking place between 04 – 15 October 2021 the inaugural Liverpool Architecture Festival is focussed on, and the first step towards, building bigger better things. Through a mixture of free events including; lectures, workshops, charrettes, tours, and presentations, we aim to bring together and build upon our incredible community. Architects presenting to architects, sharing information and experiences, which we hope will result in a higher level of discourse and ultimately a better quality built environment for Liverpool.
Our Annual General Meeting will be held on November 16 when the topic for discussion will be The Future of Liverpool's World Heritage – More details to follow
There are no upcoming Events at this time.