IM Marsh Campus, Barkhill Road, Liverpool 17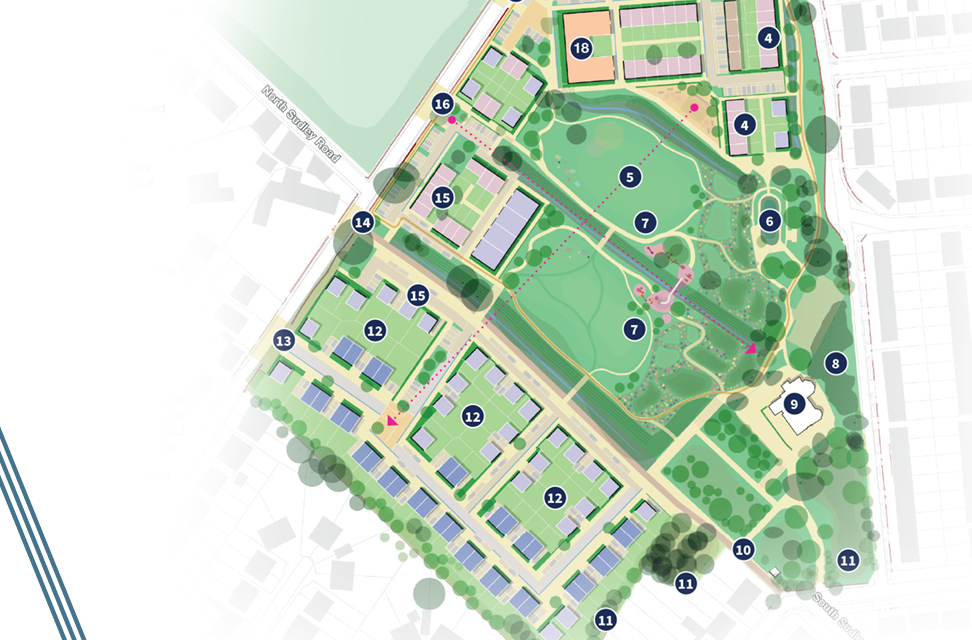 In June 2021 MCS responded to the Liverpool John Moores University Consultation on the proposed redevelopment of the I M Marsh campus for housing.
The Society has serious concerns about the scheme and in particular the planned demolition of Bark Hill, which not only means the loss of a historic building but also removes the physical legacy of I. M. Marsh as a pioneer in the promotion of physical education in the suburbs of Liverpool.
The Society does not reject development of the site per se, although there are some initial concerns about the development as well. At this stage, however, the focus in on the preservation of one of the key buildings on the site; this will inevitably affect the 'master plan' for the site.
Read MCS response HERE